If you think you'll keep the attention of kids at your next youth event by using a gimmick like handing out free unlimited chocolate — think again.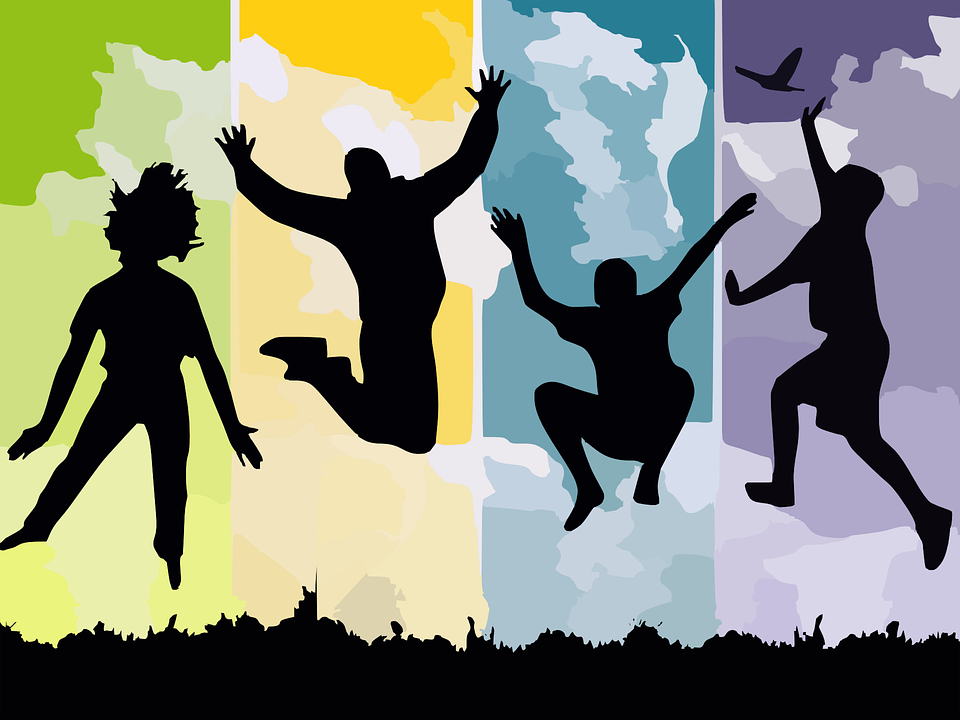 Of course, chocolate is a nice incentive, but it alone is not enough to set your event apart and make it memorable. While participation is key to any any successful youth event, often activities that are meant to be engaging are anything but.
To achieve maximum engagement, the hosts not only have to address issues that relate to the kids, but also provide opportunities for lively discussions and debates. Young people are experts of their own experiences, they have something to say and they want to be heard.
But it's not always easy to reach every participant in a large audience and give them the opportunity to speak up. Besides, adolescents often feel shy to speak up before their peers.
An effective solution is using live polling apps during youth events to help the attendees speak their minds. They can be used anywhere and anytime that young people have their phones with them — and when don't they? Benefits of live polling apps include active engagement and meaningful and real-time feedback regardless of the audience size.
Here are some ideas of how you can use real-time polling apps to make your youth events truly engaging and memorable.
Letting the participants choose certain activities. For example, you can run a quick text poll right at the beginning of the event and ask them to choose the music playlist used during the breaks or the menu of the dinner party after the event.                                                                                                                                                             

Run quizzes to check and improve awareness about your organization or the topic of the event. To make the quizzes more fun, you can reward those who get the right answer, or even those who are wrong. Here is where a bar of chocolate could come in handy.
Let young people share their own experiences through text polls or real-time surveys. This will help them open up about issues they encounter in their daily lives, while you'll get useful insight to plan other aspects of your event.                                                                                                                                                                         


In addition to the text polling tool, Swift also allows you to create real-time web polls and live surveys. To be able to vote, the participants will just need to have internet-enables devices with them.

Organize fun talent shows: Let your participants shine on the stage and vote for the winner. While showing off their special skills is a great experience for young people, the chance to choose and reveal the winners themselves is also exciting. Just list the name of the show participants in a poll and let the audience text to vote for their favorites.

Collecting feedback is an important part of 

event management

 that is often overlooked. After the big day is over, don't forget to ask for feedback to see what was great about your event and what could be improved. You can run a text poll to get the large picture of audience satisfaction, or ask them to share their thoughts with a text message. Swift provides an open-ended questions feature you can use to collect text replies from your participants, analyze and manage them in a single platform.
Inspired by what you've read? Sign up and create your first polls now for free. Make your youth event engaging and memorable with Swift Polling.
[inbound_button font_size="20″ color="#00ee3c" text_color="#ffffff" icon="" url="https://poll.excitem.com/s/api/v1/registration/signup" width="" target="_blank"]SIGN UP[/inbound_button]