We are all living in this unique time when we experience the fusion of physical and digital worlds every day. The convergence of these two worlds provides endless possibilities, especially in education.
The digitization of education brought a great change in teaching-learning trends. We never could have imagined that it would be possible to participate in class without being physically present in the classroom.
Digitization in education has totally changed the learning and teaching process. Nowadays, millions of students from all around the world opt for online degree programs or take at least one college course through an online platform.
Online classes are including more and more live sessions in their educational programs. This is driving live learning to become one of the most popular ways to teach online.
Advantages of Live Learning

You have a huge choice to learn whatever you want
All it takes is a Google search to find your preferred live course. You don't need any additional tools or research to find the program that you really want to take. The majority of prestigious universities around the world integrate live learning in their programs.
Although you can choose your program in traditional education as well, it could involve traveling to another city or country.
Learn from any place you want
Forget about long rides to school, waking up early to get dressed for classes, or sitting in an uncomfortable chair for several hours. Live sessions give us opportunity to learn from any place we want and to create our own comfort. You don't have to be physically present in the classroom.
Just create an inspirational and comfortable atmosphere where you can concentrate on learning and start your live sessions. All you need is your computer and your willingness to learn.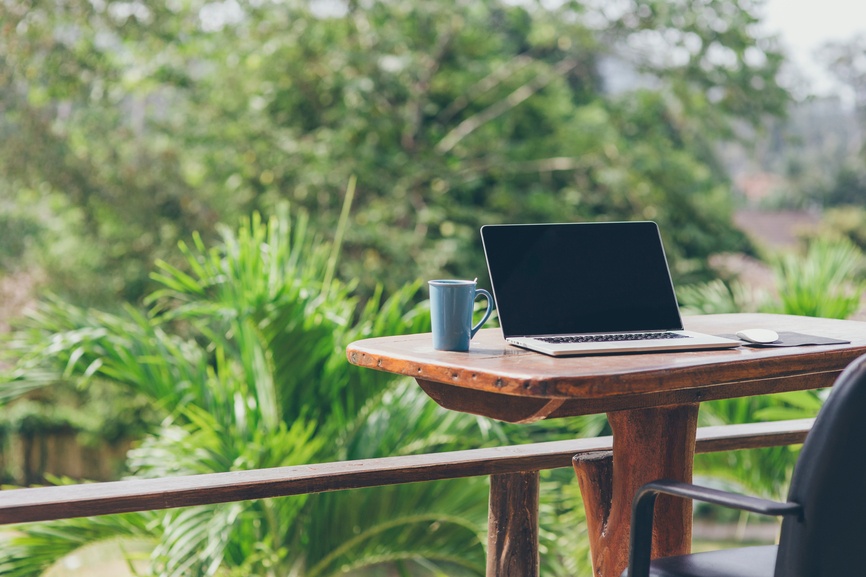 Pay less
Online programs are generally more affordable than traditional ones. Many massive open online courses (MOOCs) are free. Lectures and needed materials are provided via online platforms for free, so you always have an access for them.
Free online courses such as these can help students gain knowledge without draining their bank accounts.
Concentrate, engage and interact
Live sessions work like this:
Everyone gathers in a virtual classroom at the same time. Different platforms such as Zoom are used to start the class. It is very similar to a traditional in-person course, where the teacher and students meet in a physical classroom at an exact time for a lecture. In both cases, the lecture material is delivered by the instructor in real time.
Students can participate and share their opinion just like they could do it in a physical classroom. For live courses, there are diverse platforms that make engagement and interaction possible. For example, several universities use online polling tools like Swift Polling to engage their students. This is a real-time polling tool that allows instructors to create polls and open-ended questions for students. It is especially useful for shy or more reticent students to participate in class discussions or chats with more ease than face-to-face class sessions.


[inbound_button font_size="15″ color="#60aa55″ text_color="#ffffff" icon="" url="https://swift.excitem.com/" width="" target="_blank"]LEARN MORE[/inbound_button]

Other activities include group work, class discussions, and student presentations that are made with the platforms such as Prezi and Piktochart.
Work and Study
Online live courses give students the opportunity to take classes and even complete a degree while working at the same time. If you are curious to discover new things, you can try taking such a course, even if it is not directly related to your future profession. Generally, the courses are flexible, so you are free to choose a schedule that is good for you.
If you want to take courses in your preferred university without leaving your current job and moving to another city, online live courses are the best option for making that decision a reality.