There is a generation which surpasses previous ones by being the most educated in history, having incredible ability to multitask, being non-complacent and proficient in technology. That is the generation of Millennials or Generation Y. Yet, despite of having all these advantages, they suffer more depression, anxiety, stress, lack of concentration and addictiveness to electronic devices.
Alongside this psychological change, the 21st century brought with it problems that we have never faced before, including the massive usage of digital tools. While some might argue that those tools bring a lot of benefit to our lives, they also cause problems for instructors and educators in student learning activities.
It seems like an impossible task to make students turn off or stop using their electronic devices during classes and lectures. Even if they do succeed in that exhausting task, instructors are always faced with a problem of keeping everyone engaged.
The solution to this problem is right in our hands. We can use digital tools to enhance student learning and make the overall process more interesting and consuming.
Here are three tools that can enhance the student learning process.
1. Swift Polling
Swift Polling is a real-time polling platform with web voting as well as text voting. The platform is extremely accessible and easy to use. In addition, it is a free app with the option to be upgraded with only $9 a month fee.
The app can be used in different stages of the learning process. It is a perfect tool for engaging students, enhancing the learning process, asking for opinions and receiving feedback. Here are some real-life examples of how exactly this tool can be used.
After a lecture, instructor can ask content related questions via text voting to find out if students understood the material. Some students are more introverted than others, so this gives equal opportunity for everyone to participate. Also, it is less time consuming and provides with instantaneous results.
Real-time polling can be used to perfect the overall learning process. In a lot of universities, it is a standard process in the middle of semester to ask students for feedback or evaluation, but the reality is that only 5 percent of students are dedicating time to fill in those surveys or questionnaires. This way, instructors can receive constructive and useful feedback within a few minutes while giving students complete anonymity.
These activities also bring a competitive and fun spirit to students, which always is a plus.
Digital tools and technologies are being created to enhance student learning, while understanding needs of the current time frame. All that is left for us to do is adapt and evolve.

[inbound_button font_size="20″ color="#00d000″ text_color="#ffffff" icon="" url="https://poll.excitem.com/s/api/v1/registration/signup" width="" target="_blank"]TRY NOW[/inbound_button]
2. Study Blue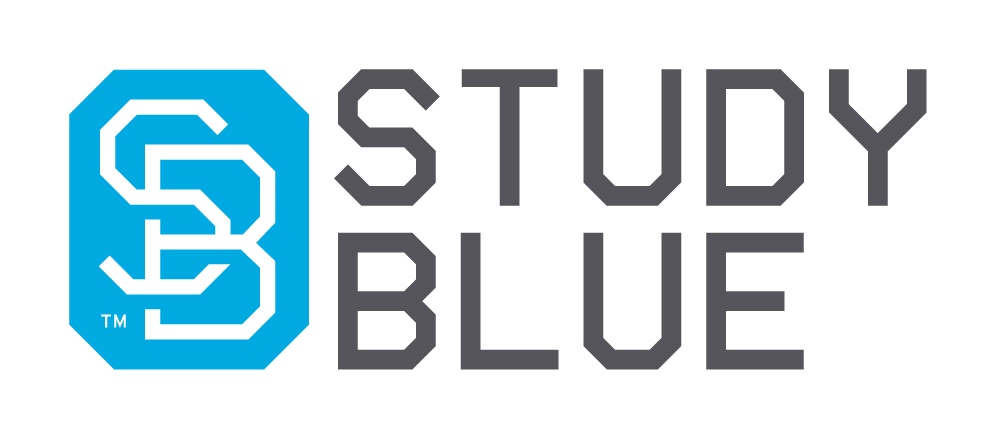 Study Blue allows instructors and students to create note cards right on the spot. These cards can be flipped and turned into quizzes or even study guides. All the note cards created during class can be shared among students and then can be studied in offline mode.
It does save a lot of time for instructor and also keeps students participating all the time. The application itself is free, however, it can be upgraded for more sharing and functions. The upgradable plan starts from $7 a month and it also offers special plans for instructors.
For more information and visual presentation of the app you can visit the following tutorial: https://www.youtube.com/watch?v=XyEoqHk8UQg
3. Google Cultural Institute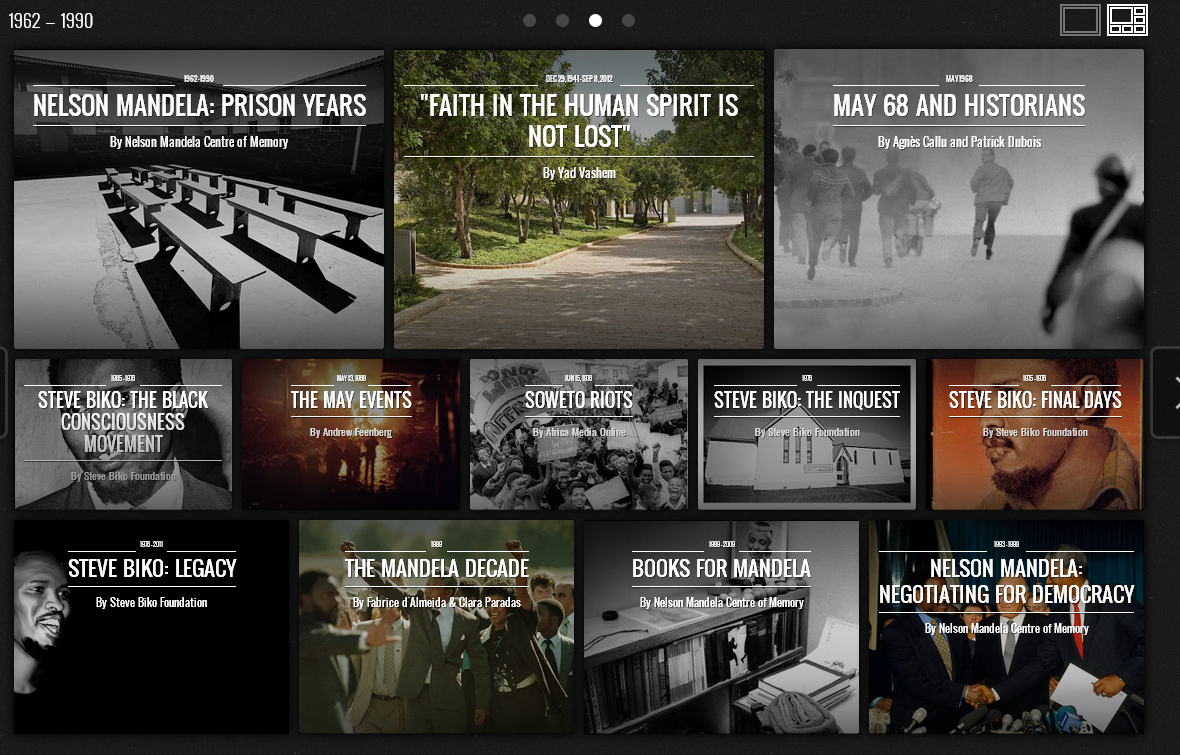 Google Cultural Institute was launched in 2011 and has enabled users to explore cultural treasures and stories of different civilizations and times. Historians and curators at Google Cultural Institute create stories around the available materials, making learning easy and interesting.
It is like a huge history book, with over 200,000 high resolution digital images of artwork, 7 million artifact images, more than 1,800 Street View museums and 3,000 online exhibitions. All this treasure is gathered in one platform.
It also has programs providing more partners with the opportunity to share their artwork, which is accessible by invitation only.
This is a perfect tool to engage students in learning process and take them to an amazing journey without leaving the classroom.