Sometimes speakers have to make long presentations, whether the time is needed to go in-depth on a complex topic or because the event organizers have a lengthy time slot. Neither reason guarantees that the audience will be as committed as the speaker.
Here are five hacks for every person with a super long presentation to engage their audience and make it stand out:
1. Visuals drive "Love at first sight!"</ol start="1″>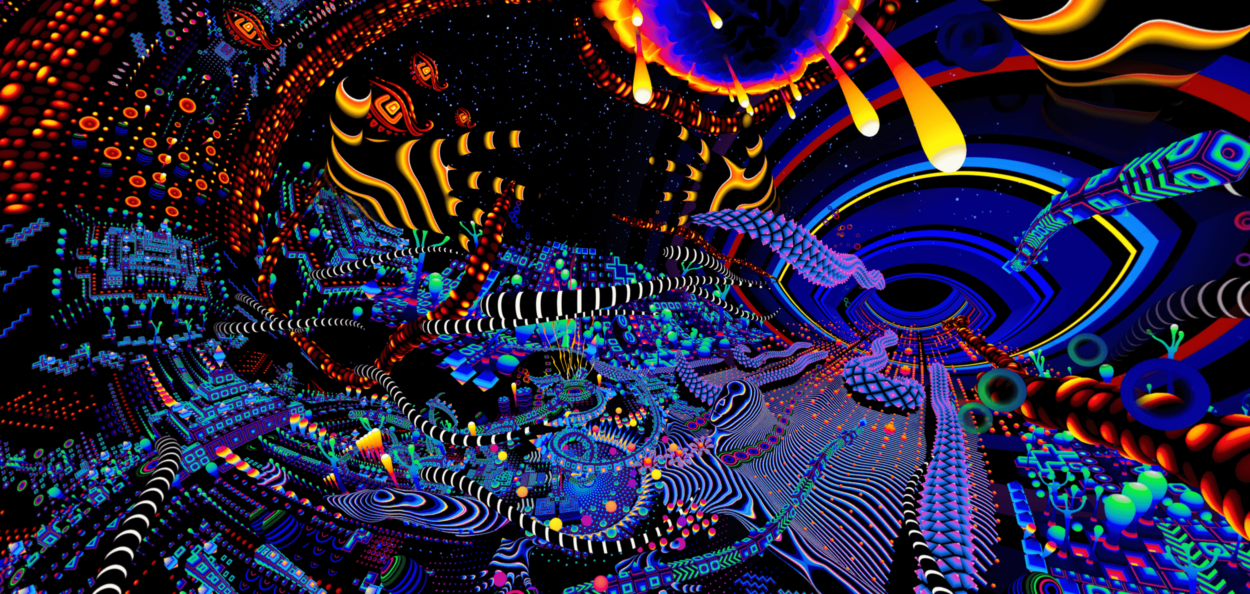 One thing that is very important to remember is that your audience always looks at the visuals of the presentation first. Whenever they are beautiful, creative and appropriate to the topic, people keep paying attention and engaging.
On the other hand, when the slides and visuals in general are unattractive or even absent, that is when the speakers automatically lose the attention of the audience and consequently their engagement. That's the main reason why presenters should devote a significant amount of time on selecting visuals while preparing their presentations.
It is an advantage to have perfectly appropriate pictures, videos and templates.
Nowadays, it is very easy to find free and very beautiful PowerPoint templates on the internet. The SlidesCarnival website offers a variety of free and creative templates, which can be easily downloaded and customized according to the needs of the presenters.
If using PowerPoint is not mandatory, Prezi is another solution to make a creative presentation that will definitely stand out!
2. Short, sweet and bulleted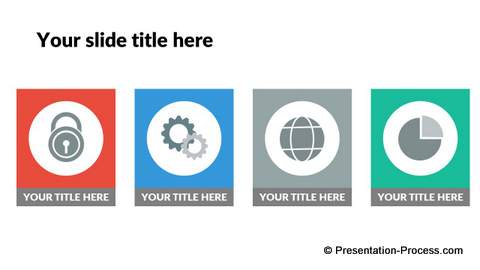 It is a fact that people tend to get bored and ignore long paragraphs on slides. Even if the presenter needs to highlight something very important, there's no way to be sure that everybody in the room will read the whole slide.
Instead, the presenter can have short bullet points on the slides, then elaborate concepts and bring in examples during the talk. However, every useful technique has its drawbacks. The drawback of using too many bullet points is that they can easily annoy the audience if they are used too much. The bullet points can be replaced by informative tables or smartart charts, all provided in PowerPoint.
3. Use appropriate font size and style

A friend once gave this valuable advice:
"Any text font size in the presentation should not be less than 20."
It turned out to be very sage advice as the font size of 20 is, in fact, the smallest visible size for the audience. Font sizes of under 20 are only visible for the people who are sitting in front.
Some fonts are very beautiful to look at. But the presenter needs to make sure that the fonts that are used in the presentation are easily read by the audience and not perceived as symbols. Your author's all-time favorite fonts are:
Bookman Old Style
Helvetica
Futura
Gill Sans
Rockwell
Questions, ladies and gentlemen… QUESTIONS!
There is a mistake that many presenters repeat – they deliver a monologue in front of the whole audience. It is a must to remember that the presenter is giving a presentation for the audience, not for themselves. One very well-known way to engage the audience is asking questions. However, this practice may end up disastrous, because:
It will take a lot of time.
Many people will get shy and won't answer in front of the audience.
People can't hear what others in the audience are saying.
Some people may not understand the question or will get it wrong.
One solution for these issues is using Audience Response Systems. Swift Polling by ExciteM provides this service. It has SMS/Web voting features and collects the feedback of the audience.
Advantages of Swift Polling include:
Allows users to create multiple polls and navigate between them
Engages the audience as they participate through voting
Visualizes the real-time results of your polls
It is reasonably priced
Easy to use
No monthly subscription
Lets the audience submit their feedback and questions (Q&A)
It features a free plan
With attractive visuals, easy-to-read bullet points and an Audience Response System such as SwiftPolling to let the audience ask and answer questions effectively, your next long presentation can be your most engaging one, too.