Due to the transition of the universities into the digital age, many professors are turning to new technologies to make their classrooms more efficient.
One of these tools is Moodle. Developed on educational principles, Moodle is used for blended learning, distance education, flipped classroom and other e-learning projects. It is vastly implemented in schools, universities, workplaces and other sectors. Moodle was a boom in an educational field: Students and instructors were able to do everything online! And now, there is no way without it.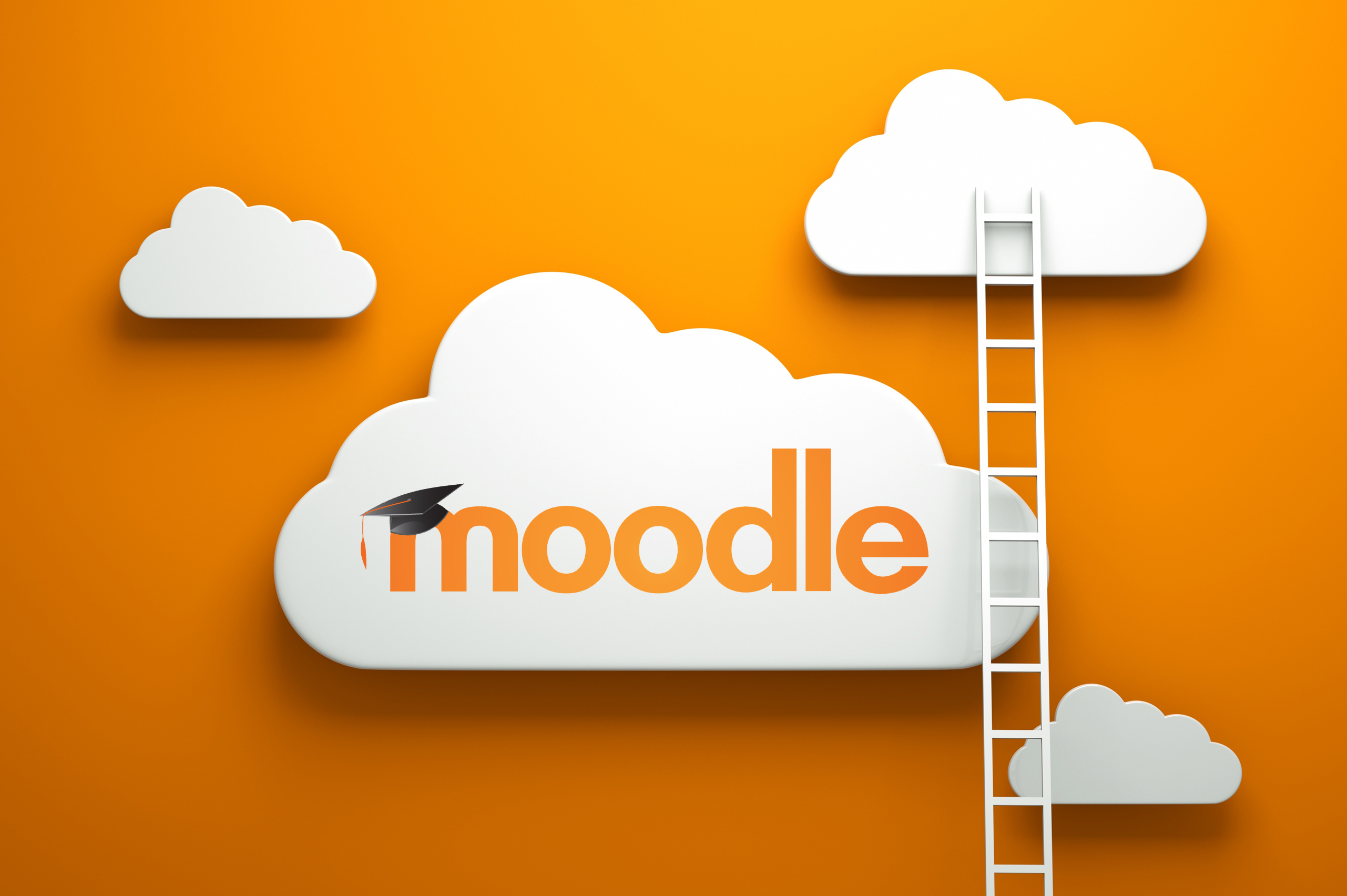 Being a student myself, I wondered about other ways to increase the efficiency of educational institutions. Why not to integrate Audience Response Systems into the educational day-to-day operations? Let's consider how much easier our lives would be in the university in different scenarios.
1. Attendance Check
One thing that wastes the lecture time is the attendance check. Professors are supposed to read the names of the students one by one and search for a raised hand in the crowd. It takes up to five minutes to complete the attendance check in the classroom of 36. It takes even more to complete the attendance check during the courses that have up to 80 students.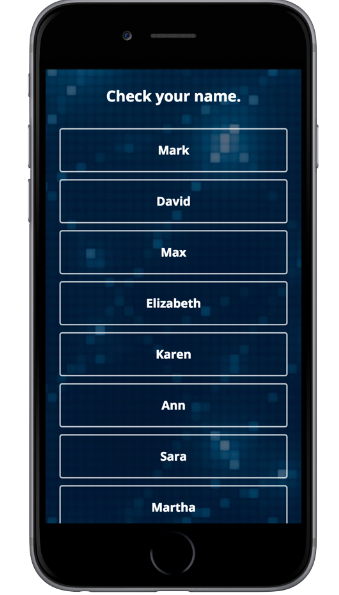 One solution to this time-wasteful activity is to use real-time polling. Swift, ExciteM's newest solution, is one simple and affordable solution. It would be a very exciting and fun tool for both professors and students. Swift would help the professor to better connect with the students via SMS/Web voting. Moreover, along with checking the attendance, professor would be able to collect their feedback at the end of every class. This will help the professor adjust the lesson to benefit every student.
2. Midterm evaluation
A midterm evaluation is often conducted during the academic semester in order to understand the students' needs and complaints. My instructor used Swift for that purpose. For example, we saw the question, "Is the course content heavy or light?". Upon answering, we saw real-time results and discussed our answers. It was very time efficient.
3. Review sessions
As a student, I understand the pre-exam panic and nervousness of students. One thing that helps to stay calm, is having a review session with a professor. My professor did a very great job during our recent review session. We had multiple choice questions similar to the actual exam questions. By using real-time polling, whenever anyone answered wrong, the professor would go over the question and explain the answer.
We can infer from these examples that audience response systems are very useful tools to use in the academic institutions.
Swift, which is ExciteM'slatest solution, is one example of that kind of system.
Here's a short summary about Swift:
Allows users to create multiple polls and navigate between them
Visualizes the real-time results of your polls
Reasonably priced
Every student will be able to check his/her name only once per class (no issue with checking multiple names from one account)
Easy to use
Allows the audience to submit their feedback and questions (Q&A)
In addition, Swift has a 30-day free trial that lets customers have up to 50 people voting through web and SMS texting.

[inbound_button font_size="20″ color="#14d863″ text_color="#ffffff" icon="" url="https://poll.excitem.com/s/api/v1/registration/signup" width="" target="_blank"]Create a poll[/inbound_button]
There are many other operations that can be performed in a more efficient way in Academic Institutions. As a student, imagine a day without a need to raise your hand to answer or to get your presence mark. instead, you can just click on your preferred option or your name.
As a professor, imagine that you will never have to experience the time wasting activity of checking the attendance all by yourself. You will just have a link displayed on your slides.
Thus, using Audience Response Systems will be a win-win situation for both students and professors. Maybe in the future, we won't imagine our student lives without them, as we don't imagine our lives without Moodle now.